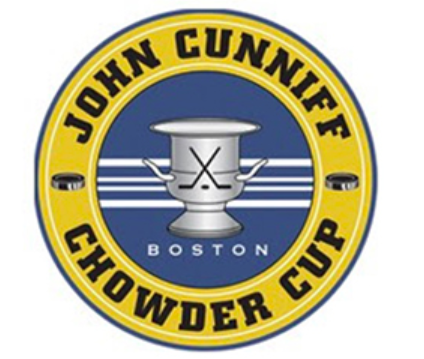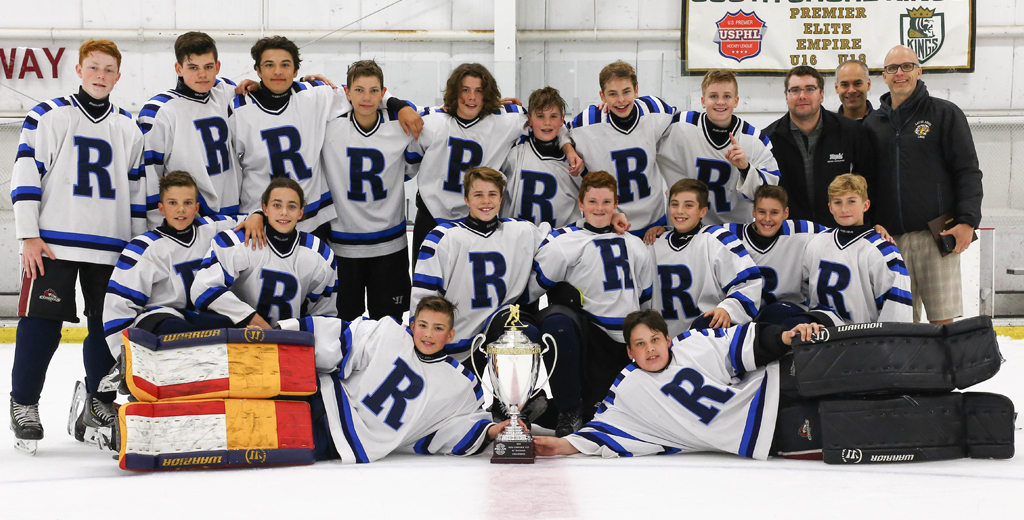 The Chowder Cup is a showcase tournament in the Boston area that attracts NHL coaches and scouts, NCAA programs, Jr teams from both the USA and Canada, as well as the top Prep Schools in New England. This event allows for an overwhelming number of coaches and recruiters to watch top talent from various age groups. Rapid is Quebec's premier placement program for Prep Schools and the NCAA.
As Quebec's premiere U.S. placement program, Rapid prides itself on making sure our teams are some of the most watched teams at the tournament. Our strong relationship with many of the schools and the reputation of our student-athletes makes Rapid one of the must-see teams at the Chowder Cup each year.
Rapid's pre-tournament work includes providing coaches with in-depth information on all our players' academic and athletic backgrounds. Another benefit of being part of the Rapid team is the opportunity to tour one of the local prep schools and/or universities. This experience allows families the chance to see what campus life is like, have questions answered, and hopefully motivate the players to put in the work required to get to the next level.
The Rapid Difference is the reason why our players have been so successful at the Chowder Cup in garnishing attention from prep school and NCAA coaches. The Rapid difference at the Chowder Cup has allowed for over 180 of our players to attend prep school, 42 to play NCAA DIII, 36 to play at the NCAA DI level and 9 who had the opportunity to be drafted in the N.H.L.