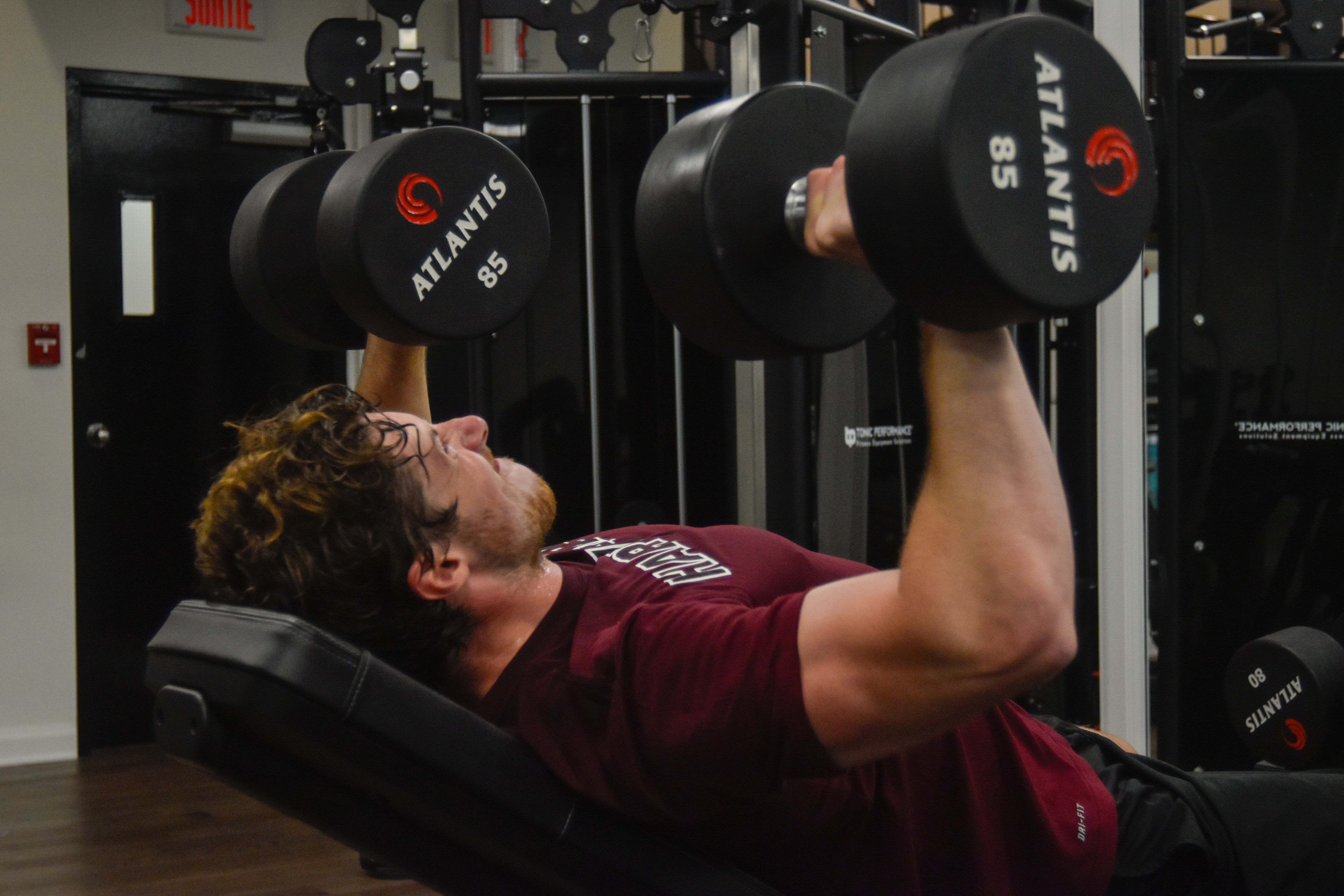 At RHD, our main goal when it comes to off-ice training is to provide all our athletes with the education and guidance to build success on the ice. We consider the off-season to be a valuable time for player growth and personal development. We focus on many of the mental and physical components of development and performance, including posture, strength, agility, power, conditioning, awareness, mindfulness, injury prevention and more. Our program offers individual physical evaluations, gym workouts, daily stretching programs, as well as guided mindfulness and concentration practice.
As players move forward in their hockey careers they will undoubtedly face challenges. Our demanding off ice program is designed to teach the necessary skills and habits to empower our players to handle adversity and succeed in the future.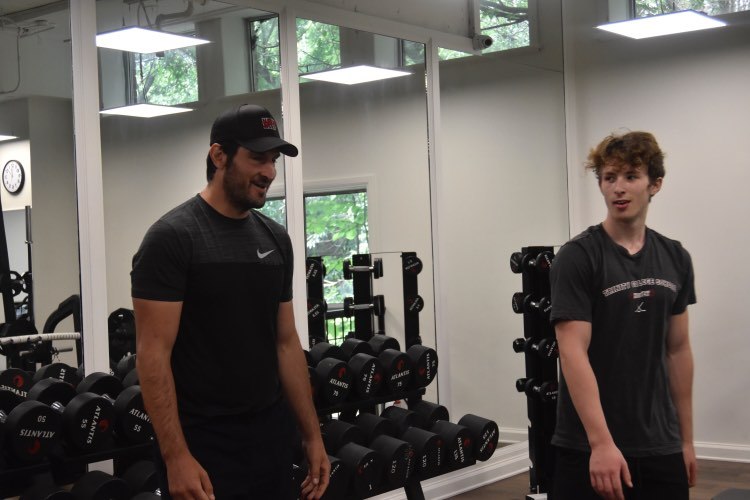 Scott Berish is RHD performance coach and wellness educator. Prior to joining Rapid in the summer of 2018, Scott was a conditioning coach working with the French National Figuring Skating Association at the 2018 Winter Olympics in Pyeong Chang. His efforts helped the French team win a silver medal. Prior to that Scott spent six summers as a strength and conditioning coach for NHL Pros, studying under teacher and colleague, Posturologist Paul Gagne.

Scott has years of international coaching experience in places like Australia, India, Serbia, and Mexico. He earned a Certification of Somatraining and Somatherapy in 2016 under renowed osteopath Dr. Guy Voyer. With over 500 hours of Yoga Alliance Certified training and a life coaching certificate, Scott also integrates mindfulness and mental coaching to complement and enhance player development and mental strength.
High Performance Training